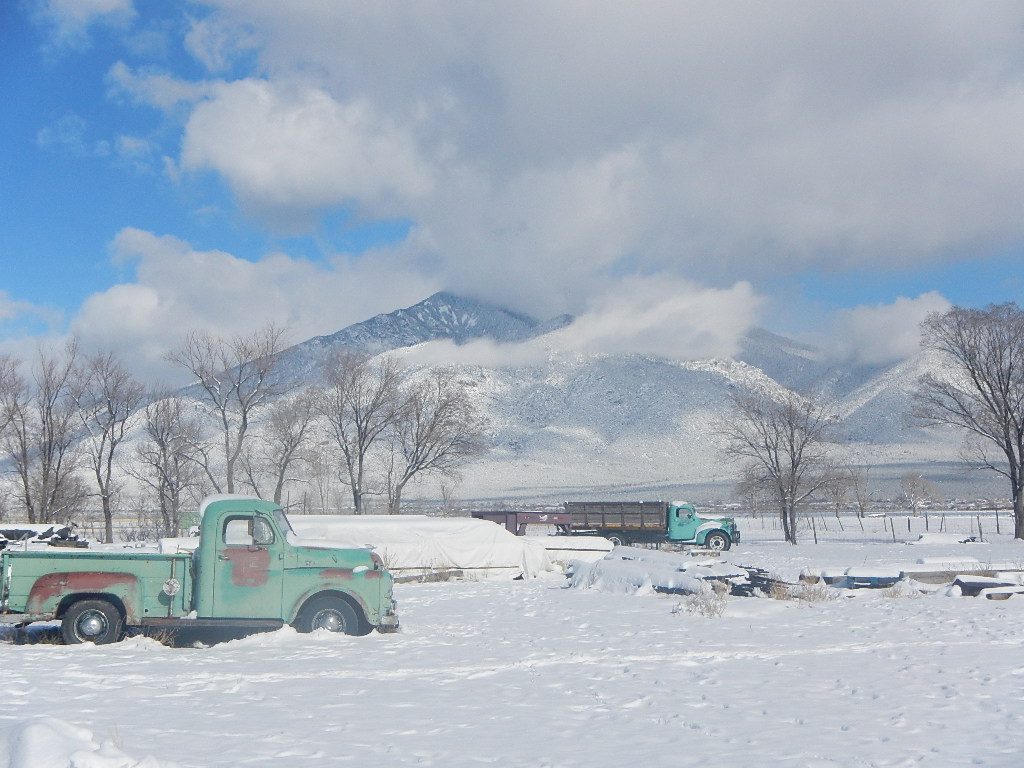 Leaving Taos, New Mexico to travel in South East Asia.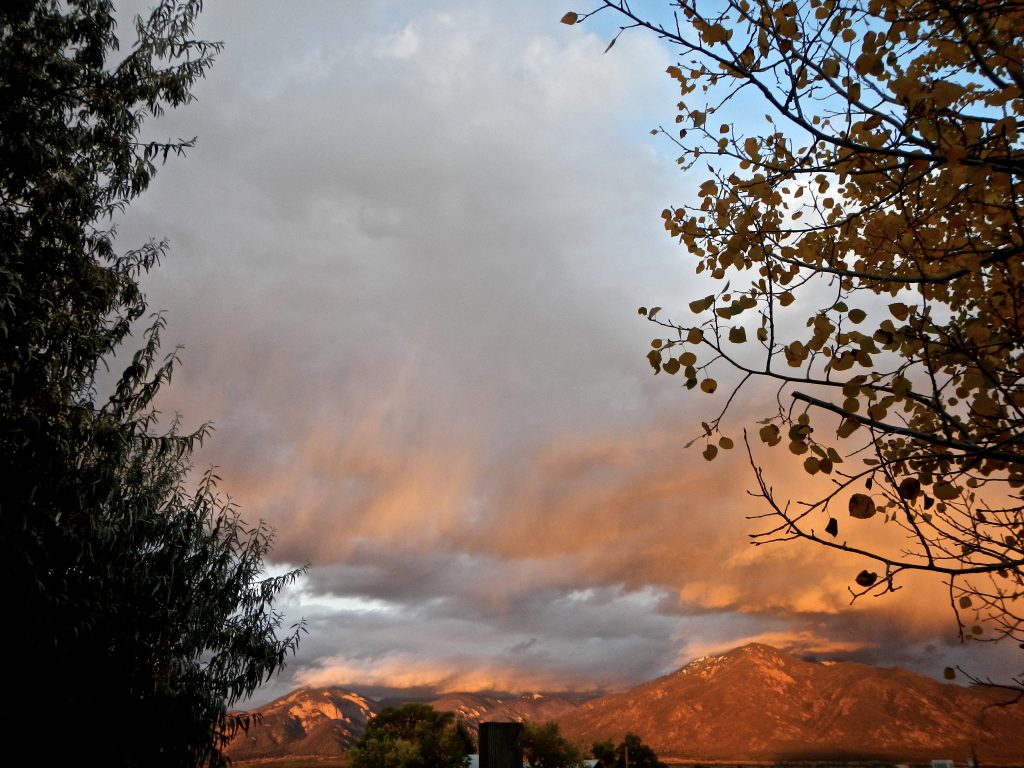 My mornings this last week in Taos are spent trying to keep my focus on priorities and not run madly off in all directions. Time is moving fast and friends and family seem more precious than ever since I will be half a world away from them for twelve weeks. Packed since mid-November, I keep re-packing in an effort to streamline my small bag yet include everything I deem essential. My oldest son is helping me learn WordPress so I can write this blog. I practice whenever I can, hoping to get better at it. At first it seemed an impossible skill to master since my 74 year old brain needs a new memory chip and I am not tech savvy – but I am stubborn. Ask either of my ex-husbands.
I have a slight case of vertigo so I'm doing the youtube version of the Epley maneuver each day in an effort to regain balance. New hearing aids (never had any before last week) need adjusting and I'm still not very good at putting them in, my hair desperately needs a trim, my nails are ripped and ragged and my tenant texts me frequently to ask questions like "where is the blender?" or "do you have spare trash bags?"
I'm emailing the hotels and guest houses I'll be staying in in Thailand and Cambodia to ask for directions from airports or bus stations and getting the warmest responses in charming off-kilter English which make me smile. I still wake up with butterflies in my stomach but as the sun rises, so does my excitement. I'm ready to rock and roll.